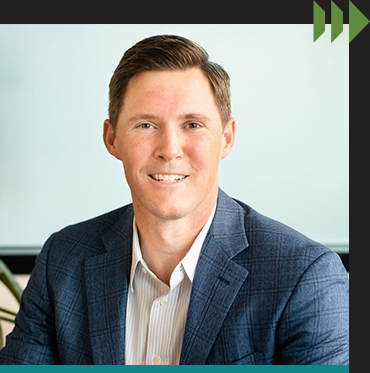 Scott Wentworth
Founder and Head Writer
Scott founded Wentworth Financial Communications after spending 11 years as a writer for William Blair & Company, a global investment banking and asset management firm based in Chicago. In addition to being the head writer for WFC's financial services clients, Scott focuses on helping companies implement inbound marketing strategies to grow their businesses by using content to connect with new prospects.
As a speaker for organizations such as the CFA Society, Financial Communications Society, and PAICR, Scott has presented on topics such as:
Since 2005 Scott has been involved with Tutoring Chicago, first as a volunteer tutor and now as a member of the board of directors. He formerly was an adjunct lecturer at Northwestern University, where he taught graduate-level courses in accounting and finance and communications and persuasive messages in the Medill Integrated Marketing Communications program.
Education:
B.S. in economics from the University of Illinois; M.S. in journalism from Northwestern University's Medill School of Journalism; passed the Certified Financial Planner exam in 2009; earned Claritas certificate from the CFA Institute in 2013.
Favorite Things:
Taking my kids to the driving range; going out to dinner with my wife; living and dying with the St. Louis Cardinals and Fighting Illini; serial commas; descriptive sub-headlines; clients who realize that white papers aren't the only form of written thought leadership.
"I'm an intellectually curious person, so I love the variety of subjects that we get to cover. In a given week, our team might write about sustainable investing, M&A valuation trends, cryptocurrencies, and Roth conversions—so I'm constantly learning."