WHO WE ARE
Your Partner for Investment-Grade Thought Leadership
Wentworth Financial Communications is a team of writers, editors, and designers who are passionate about helping the financial services industry's leading firms articulate their expertise and find their unique voice.
Founding Story
"There's nothing more rewarding than taking a complex idea and boiling it down to its essence. That's why I love my job."
Scott Wentworth, Founder and Head Writer
Having spent more than a decade as the head writer at a leading investment banking and asset management firm, Scott realized that the financial services industry wasn't short on smart ideas or innovative solutions. What professionals throughout the industry lacked, however, was the time and writing skill needed to convey those ideas in a way that cut through the noise and resonated with clients.
Scott founded Wentworth Financial Communications in 2015 to bridge this gap. By building a team of writers, editors, and designers who understand the technical complexities and marketing nuances of the financial services industry, WFC is a resource that firms can trust with their most valuable assets—their ideas.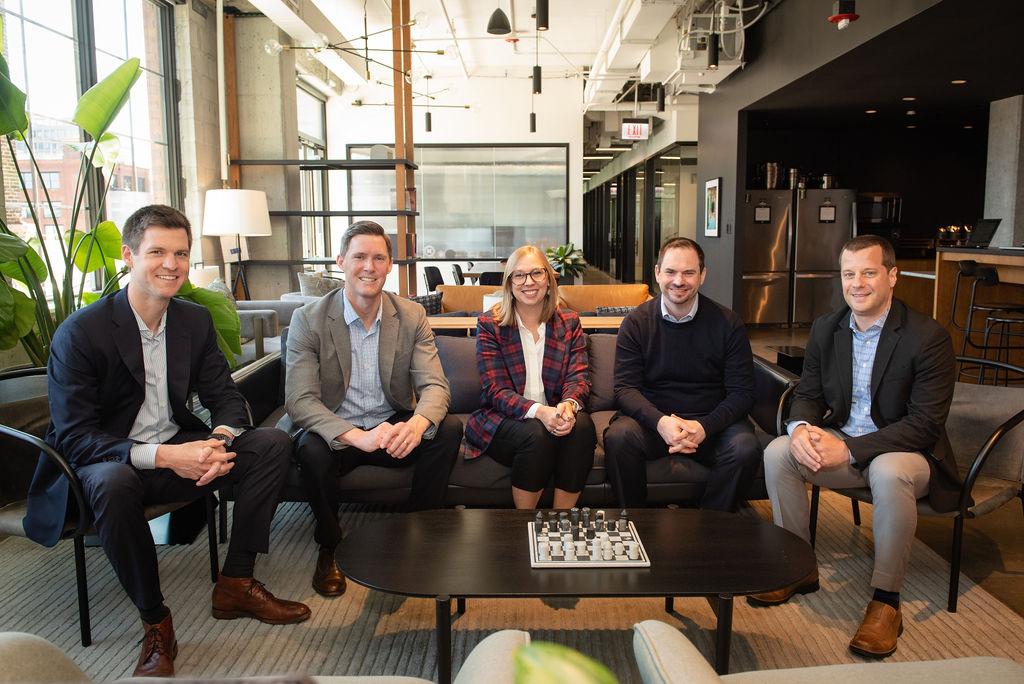 Our Approach
Regardless of where you are in the writing process, we can enhance the quality of your thought leadership. Whether you have already written a draft and just need a professional to polish and edit it, or you are starting from scratch and all you have is an idea, we can come in and get your project across the finish line.
There's no topic too narrow for our writers:
Qualified small business stock exclusion
Retirement trends for millennials
Supply chain optimization
Emerging markets fundamental analysis
Strategic sourcing consulting
Private placement life insurance
Mutual fund fee structures
Our Writers
We are always growing our roster of talented financial writers. Get to know some of our writers and the areas of specialization that they bring to WFC's clients.
Interested in Joining Our Team?
We are always looking to connect with experienced financial writers. If you would like to learn about opportunities to work with WFC, please contact us.