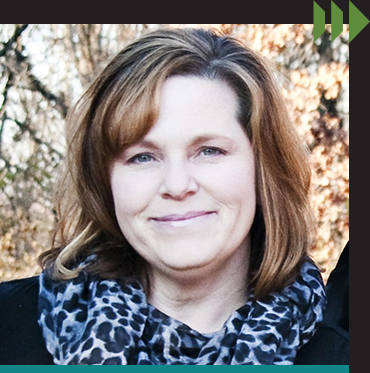 Dana Stout
Director, Content Operations
Before joining Wentworth Financial Communications, Dana spent 12 years at Ivy Investments and Macquarie Asset Management, which acquired Ivy and its parent company Waddell & Reed, Inc. in 2021. During this time, Dana worked in numerous roles involving integrated marketing/product communications management and content support/development for the firm's suite of mutual funds and related offerings. At Ivy, Dana created thought leadership and marketing content to support the firm's product initiatives and sales goals. Prior to joining Ivy, she worked for the U.S. insurance division of RBC-Royal Bank of Canada/Liberty Life Insurance Company and BMA, a Kansas City-based insurance company acquired by the Generali Group. Throughout her career, Dana has worked on initiatives involving mutual funds, 529 plans, annuities, medical and non-medical insurance (employee benefits and individual), reinsurance, corporate communications, and human resources.
Education:
B.S. in journalism with a minor in graphic arts technology from the University of Central Missouri. She holds a FINRA Series 6 registration.
Favorite Things:
Spending time with family and friends, exploring recipes and home improvement ideas, trying out new restaurants and events, taking walks, enjoying live music, and following local sporting teams, especially the Kansas City Chiefs.
Quote:
"I alone cannot change the world, but I can cast a stone across the water to create many ripples."  
― Mother Teresa