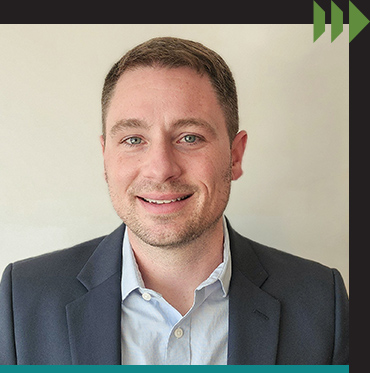 Brian Turner
Director, Content Operations
Before joining Wentworth Financial Communications, Brian spent more than 10 years at Ivy Investments and Macquarie Asset Management, which acquired Ivy in 2021. During this time, Brian worked in various roles, from client relationship management in the institutional group to managing integrated marketing communication plans for the firm's global and international equity and fixed income product suite. At Ivy, Brian created thought leadership content and marketing materials to support the firm's separate account and mutual fund product lineup. Before joining Ivy, Brian worked as an investment manager analyst for DeMarche Associates, Inc., a boutique institutional investment consulting firm. Brian analyzed managed investment products for institutional clients across a variety of domestic, international, alternative, fixed income, and equity strategies, including interviews with portfolio managers to prepare detailed fund profiles. Prior to his time at DeMarche, Brian provided analytical support to the Federal Reserve Bank of Kansas City.
Education:
B.A. in business administration, with a minor in economics and global studies from Drury University. MBA, with an emphasis in business strategy, from Drury University.
Favorite Things:
Going on bike rides with my two kids; playing with my two dogs; sitting in a tree stand in early November; enjoying Kansas City sports; and trying new restaurants with my fiancé.
Quote:
"What do you fear more, rejection or regret?"