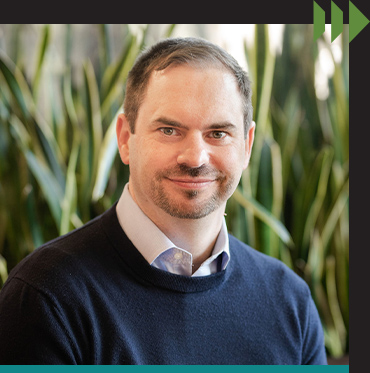 Craig Derbenwick
Director, Marketing and Content Strategy
Craig has more than 15 years of marketing and writing experience, with in-depth investment management industry expertise. Before joining Wentworth Financial Communications, Craig was a marketing consultant, serving clients in asset management, wealth management, private equity, hedge funds, and technology. Before working as a consultant, Craig was a marketing director at Segall Bryant & Hamill, a $25 billion, Chicago-based RIA serving institutions, financial advisors, and high-net-worth individuals. Craig has also served in marketing and communications roles at UBS Asset Management, Brookfield Asset Management, and Envestnet Asset Management. He has consulted for both massive and niche firms, from $1 trillion-plus global asset managers and a Seattle-based software giant to startup hedge funds and private equity managers launching their first funds.
In addition to his professional roles, Craig has volunteered more than 200 hours with the Taproot Foundation, where he's helped nonprofit organizations with branding, key messaging, writing, and other strategic projects.
Education:
B.A. with honors in English from Northwestern University, M.A. in English Language and Literature from the University of Michigan, and a Certificate in Integrated Marketing from the University of Chicago. Craig also received the Claritas Investment Certificate from the CFA Institute.
Favorite Things:
Tennis (both watching and playing), reading, cooking, exploring Chicago restaurants and neighborhoods with my wife, traveling, chasing after our miniature labradoodle, obsessively watching House Hunters, and relishing the highs (and many lows) of Northwestern Wildcat sports.