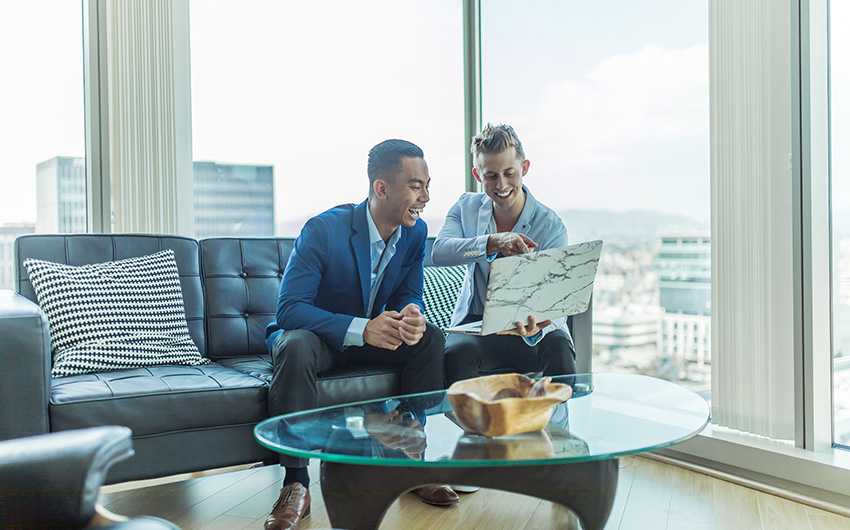 ACCOUNTING, AUDITING, & CONSULTING CASE STUDY
Using Infographics to Drive Webinar Attendance
For an outsourcing services practice within a global advisory firm, we created an infographic about the most common productivity drags for finance and accounting departments.
Client's Challenge
In an increasingly crowded digital media environment, generating interest about a webinar is a major challenge. This is particularly true for topics as seemingly unexciting as business process productivity. But the outsourcing practice of a global advisory firm needed to quickly grab the attention of finance and accounting professionals and convince them that an upcoming webinar was one that they couldn't afford to miss.
WFC's Solution
To help the firm generate interest for its upcoming webinar, we interviewed the speakers and turned their ideas into copy for an eye-catching infographic about the most common productivity killers. The infographic was shared across the firm's social and digital marketing channels to grab the attention of CFOs and other finance and accounting professionals.