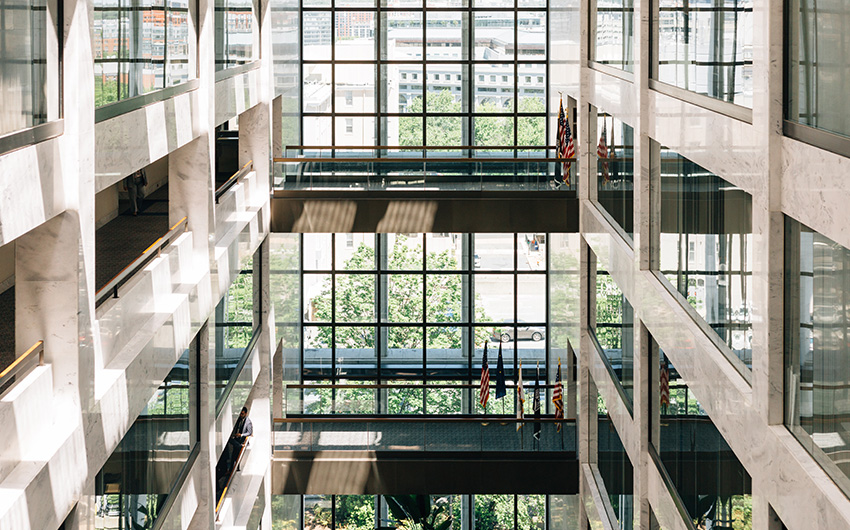 ACCOUNTING, AUDITING, & CONSULTING CASE STUDY
Earning the SEC's Praise for a Revamped Audit Quality Report
For a global advisory firm, we partnered with their senior partners to bring a new voice and a fresh perspective to their annual audit quality report—earning praise from the SEC's Chief Accountant.
Client's Challenge
In past years, a global advisory firm would go through the arduous process of having senior partners write and edit the firm's audit quality report. In addition to taking up valuable, non-client-facing time from the partners' busy schedules, the process resulted in the same ideas being repackaged and reused year after year.
WFC's Solution
We ghostwrote the firm's audit quality report based on interviews with the senior partners and a strategic review of reports published by competing firms. In addition to freeing up the partners' time, we elevated how the firm described its commitment to meeting new regulatory standards and its clients' evolving needs. The report was lauded by the Chief Accountant of the Securities and Exchange Commission as being a meaningful, deep dive into audit quality.