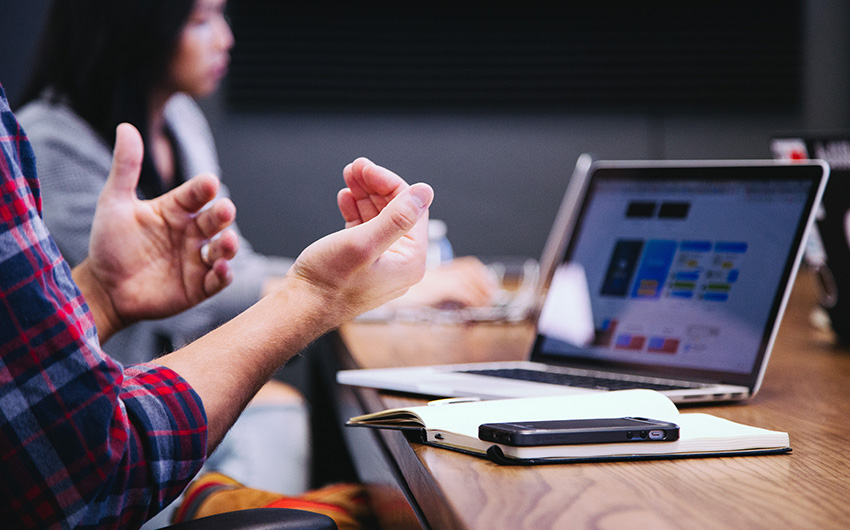 ACCOUNTING, AUDITING, & CONSULTING CASE STUDY
Capturing a Boutique Consultant's Approach to Strategic Sourcing
We worked with a boutique consulting firm to create copy for their new website that captures the firm's hands-on approach to strategic sourcing across the supply chain.
Client's Challenge
When launching a new website, a boutique consulting firm that focused on working with private equity firms and manufacturing companies needed help articulating their value proposition. The web developers created an effective navigation map and design for the new site, but the firm lacked the writing expertise necessary to bring the consultants' expertise to life.
WFC's Solution
We interviewed the firm's lead consultants to get a bottom-up look at how they transform clients' global procurement and sourcing strategies to enhance profitability across the supply chain. In addition to writing the copy for the website, we created graphics that clearly identified the difference between most companies' tactical, outdated approach to procurement and our client's philosophy of using strategic sourcing as a margin driver and competitive advantage.