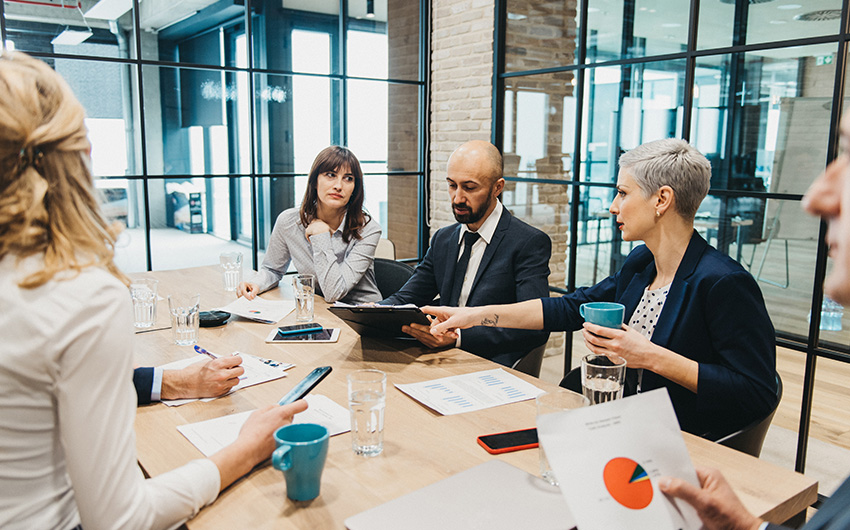 INVESTMENT BANKING AND PRIVATE EQUITY CASE STUDY
Editing Quarterly Letters to Connect with Institutional Investors
For Halmos Capital Partners, a boutique investment firm that specializes in private investments in the energy, real estate, healthcare, and technology sectors, we edited and polished the initial draft of its quarterly investor letters to make the letters more compelling for the firm's investors.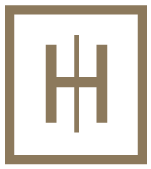 "WFC has an incredible ability to quickly understand what I am trying to convey, and then to distill it down to simple terms that are easy to read and understand without losing the critical messages."
Andrew Cohan, Founder and Managing Member at Halmos Capital Partners
Client's Challenge 
Halmos' portfolio manager was accustomed to writing quarterly investor letters to provide updates on fund performance and progress with the portfolio investments. While the portfolio manager was a strong writer, he didn't have time to devote to making the letters as compelling as possible for the fund's investors. The portfolio manager also wasn't sure how to position the technical aspects of the portfolio companies' value drivers in a way that would resonate with investors who aren't experts in these sectors.
WFC's Solution
To strengthen Halmos's investor letters and free up its portfolio manager's time, we edited and polished the first drafts created by the portfolio manager. After reviewing the first drafts and interviewing the portfolio manager to gather any missing information, we restructured the letters and polished the copy to enhance the clarity and impact.