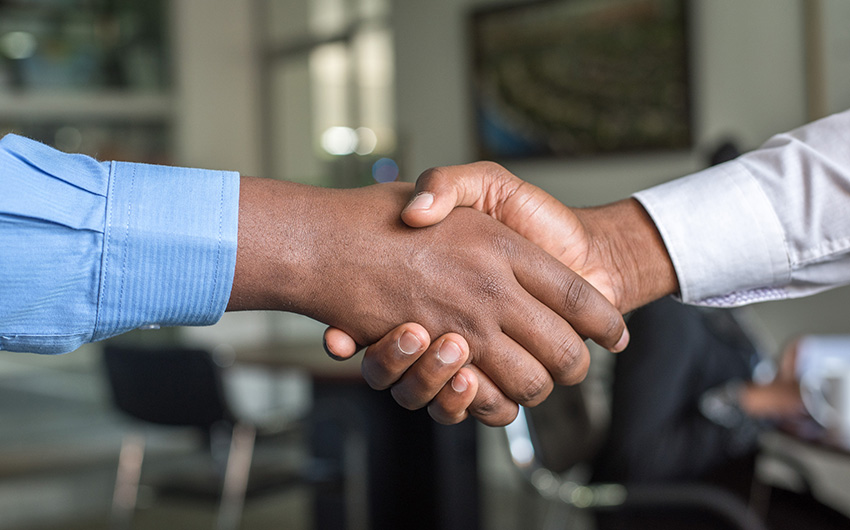 INVESTMENT BANKING AND PRIVATE EQUITY CASE STUDY
Earning a FinTech Startup Editorial Exposure in Trade Media
For DealRoom, an M&A project management platform looking to bolster its visibility among dealmakers, we spearheaded a focused media outreach campaign that led to multiple editorial placements in influential trade media.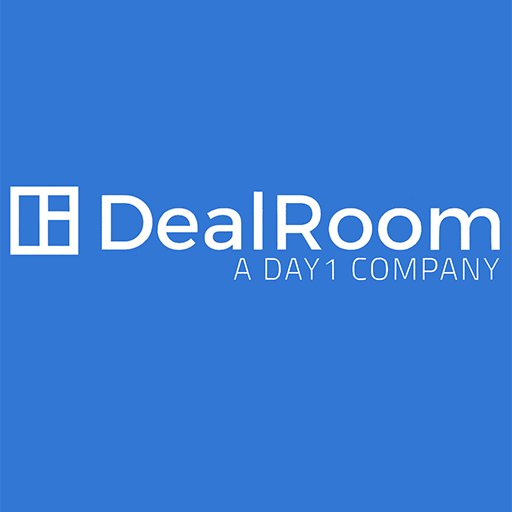 "Wentworth Financial Communications was great to work with. We started our PR from scratch, and WFC's team helped us get five placements in our first quarter. They were very professional and communicative throughout the process. I highly recommend working with them!"
Kison Patel, CEO & Founder, DealRoom
Client's Challenge 
DealRoom is a software platform that provides Agile-based project management tools for investment bankers, private equity firms, corporate development teams, and other M&A stakeholders. The tech startup wanted to raise its profile but had struggled to gain much coverage with mainstream business publications. Without an in-house media relations team, DealRoom didn't have a process for establishing relationships with editors and reporters that would lead to byline opportunities, interviews, and other earned media placements.     
WFC's Solution
Rather than having DealRoom try to get placement in the largest publications possible, we refocused DealRoom's media outreach strategy on smaller, sector-specific trade publications. We then created a list of target publications in each sector and contacted reporters and editors at each publication to position DealRoom's CEO as a source with a unique point of view. We facilitated successful byline placements and other editorial opportunities resulting from the outreach.