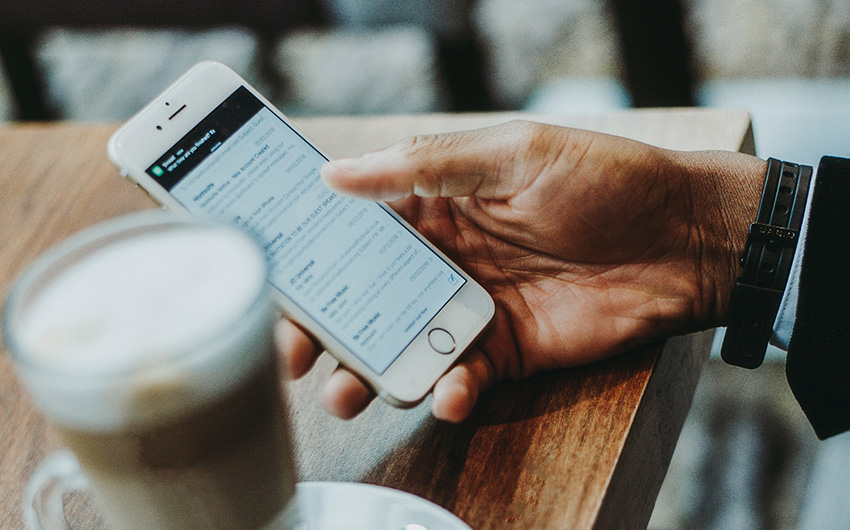 PRIVATE WEALTH MANAGEMENT CASE STUDY
Building Client Loyalty Through a Quarterly Newsletter
Through a quarterly newsletter, we help The Retirement Network stay connected with clients and answer some of their most common questions about taxes and investment markets.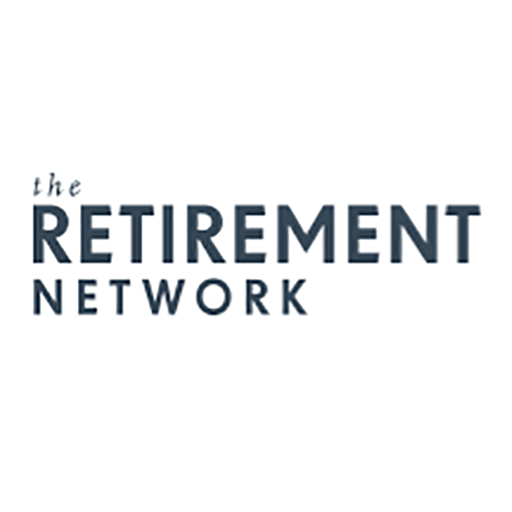 "The writers at WFC are able to take complex wealth management and tax topics and explain them in a way that makes it easy for our clients to understand how these issues affect their financial goals." 
Drew Grider, CFA, President of The Retirement Network
Client's Challenge
As a Chicago-based RIA with offices across the country, The Retirement Network needed to develop a marketing tool that was scalable and also conveyed the firm's high-touch approach to guiding clients toward their financial goals. The Retirement Network decided to launch an email newsletter to stay in touch with clients, but the firm needed help, not only strategizing about what types of content would be most effective, but also turning the team's ideas into articles that resonate with clients.
WFC's Solution
After guiding The Retirement Network through the process of building a template for their newsletter, we have handled the writing and design of this content. Each quarter, we brainstorm with the firm's president, Drew Grider, about the topics that are most relevant for the firm's clients, and then turn his ideas into final, compliance-approved articles.
See the results: Read articles we have written for The Retirement Network's newsletter