INDUSTRY FOCUS
Investment Banking and Private Equity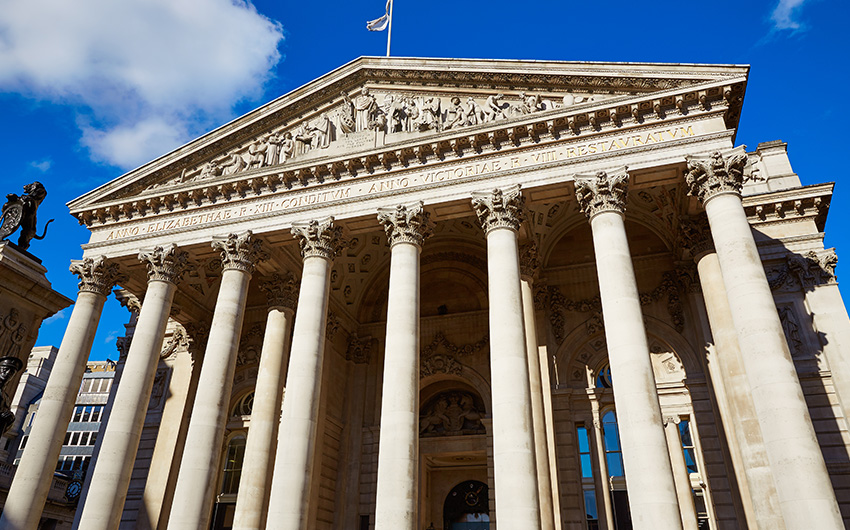 Writing Expertise Is Our Value Driver
Our clients believe that our ability to help them articulate their investment thesis can be a true value driver. Private equity firms, venture capital investors, strategic acquirers, and their advisors and underwriters count on us to describe their investment approaches across M&A, equity, and debt markets.
We've Done Our Diligence in the Markets and Sectors You Serve
Delivered across white papers, blogs, videos, private placement memorandums, tear sheets, annual reports, quarterly market commentaries, and slide decks, the list of markets and sectors we've covered for clients in the investment banking and private equity industries includes:
Markets
Bridge financing

Business development companies

Equipment leasing

IPOs and follow-ons

Leveraged finance

Mergers and acquisitions

Mezzanine financing

Private equity and debt

Private placements

Public-private partnerships (P3)

REITs

Venture capital
Sectors
Agriculture

Automotive

Consumer

Energy

FinTech and financial services

Healthcare

Manufacturing and industrials

Metals and mining

Real estate – commercial and residential

Services

Technology
Going Beyond Tombstones and Data to Show Dealmaking Insights
To show how our client's investment bankers have their fingers on the pulse of real-time trends that are shaping transaction activity, we wrote quarterly reports that analyzed the key forces affecting valuation trends in specific sectors.  
Earning a FinTech Startup Editorial Exposure in Trade Media
For DealRoom, an M&A project management platform looking to bolster its visibility among dealmakers, we spearheaded a focused media outreach campaign that led to multiple editorial placements in influential trade media.
Editing Quarterly Investor Letters to Resonate Better with Institutional Audience
For Halmos, a boutique investment firm that specializes in private investments in the energy, real estate, healthcare, and technology sectors, we edited and polished the initial draft of its quarterly investor letters to make the letters more compelling for the firm's investors.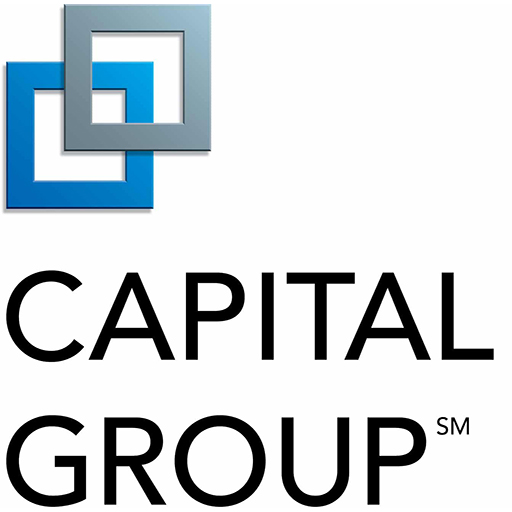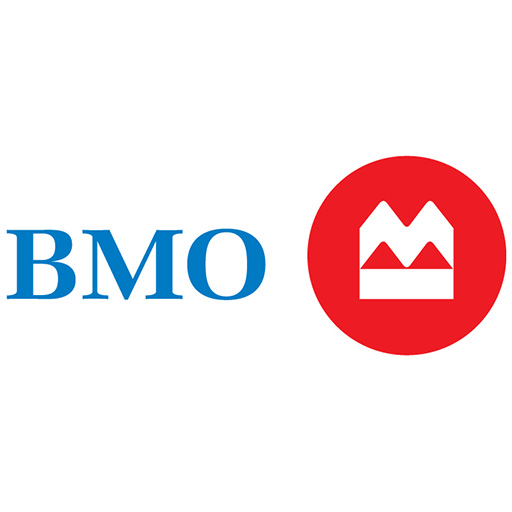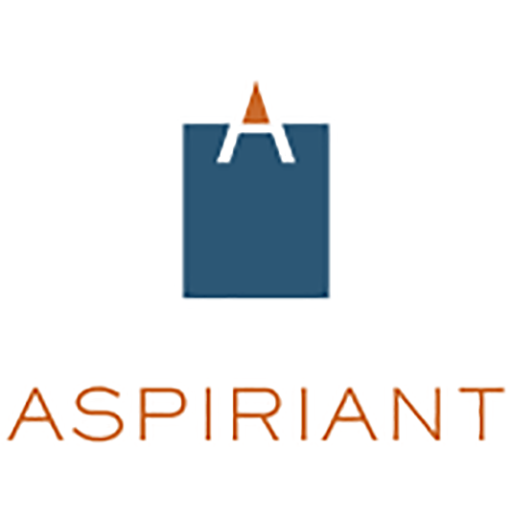 "We enjoy working with the WFC team because they are proactive and independent thinkers, which allows us to do more in terms of our thought-leadership efforts. We appreciate their ability to take our insights and run with them."
Kimberly Ann Flynn, CFA, Managing Director of Alternative Investments at XA Investments
"Our ability to communicate effectively with America's corporate boards is critically important to our firm's success. We consider Scott and his team to be communications experts—and valuable partners in this mission."
James J. Drury, III, Founder, Chairman, and CEO of James Drury Partners
"The writers at WFC are able to take complex wealth management and tax topics and explain them in a way that makes it easy for our clients to understand how these issues affect their financial goals."
Drew Grider, CFA, President of The Retirement Network
"Wentworth Financial Communications has helped our firm take complicated financial concepts and communicate them clearly and concisely."
Jeff Pettiford, Head of Business Development and Investor Relations at Window Rock Capital Partners
"Scott has an incredible ability to quickly understand what I am trying to convey, and then to distill it down to simple terms that are easy to read and understand without losing the critical messages."
Andrew Cohan, Halmos Capital
"WFC was able to take our ideas and turn them into a white paper and webinar content with little guidance from us. They worked with enthusiasm and excelled at managing the timeline and following up methodically throughout the project."
Kimberly Ann Flynn, CFA, Managing Director of Alternative Investments at XA Investments