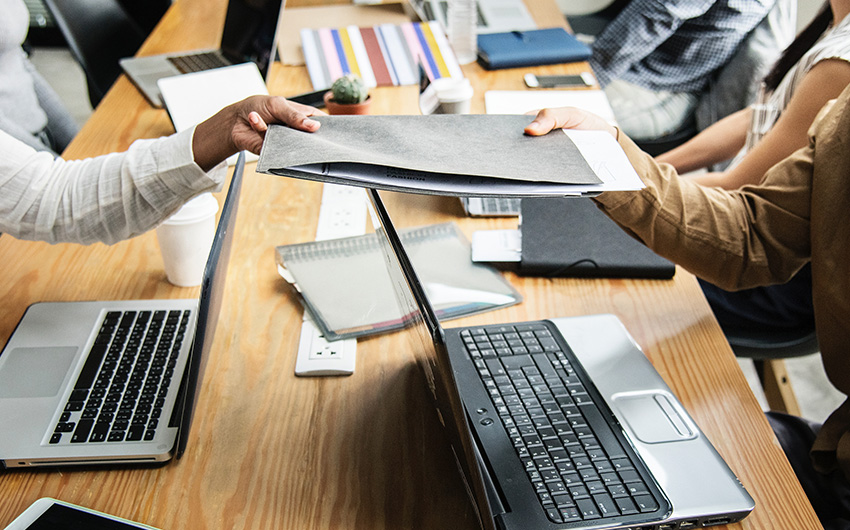 INSTITUTIONAL ASSET MANAGEMENT CASE STUDY
Unpacking the "Liquidity Mismatch"
XA Investments, a manager that provides investors with access to institutional-caliber alternative investments, needed to educate financial advisors about the benefits of adding illiquid assets to clients' portfolios. We turned XA Investments' existing white paper on the topic into a compelling two-pager, as well as slides and speaker notes for a webinar.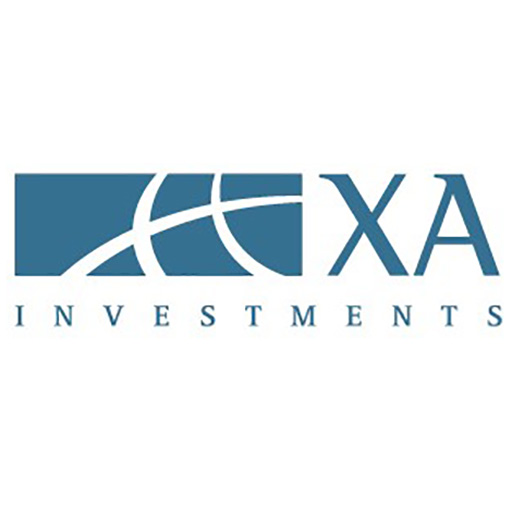 "We enjoy working with the WFC team because they are proactive and independent thinkers. They were able to take our ideas and turn them into a two-pager and webinar content with little guidance from us." 
Kimberly Ann Flynn, CFA, Managing Director of Alternative Investments at XA Investments
Client's Challenge
Through its thought-leadership efforts, XA Investments (XAI) is focused on educating financial advisors on the benefits of allocating a portion of individual clients' portfolios to illiquid assets, as well as informing advisors about recent product innovations that have made closed-end funds attractive vehicles for accessing alternative asset classes. XAI had previously published white papers on each of these topics, but XAI needed shorter, more engaging content that cut to the core of what advisors need to know on behalf of their clients.
WFC's Solution
After reviewing the white papers, we conducted a 45-minute conversation with XAI's marketing team and subject-matter experts, during which we asked questions about the biggest misconceptions that financial advisors have about liquidity premiums and closed-end funds. Based on this input, we turned the existing white papers into a concise, two-page document that zeroed in on opportunities for advisors to generate alpha for their clients by adding illiquid investments to their portfolios, as well as directly addressed the most common questions that advisors have about closed-end funds. We also created a slide deck and speaker notes on these topics for XAI to use in its upcoming webinar. See the results: View the two-pager, Accessing Institutional Alternatives: Overcoming the "Liquidity Mismatch" in Individual Investor Portfolios