INDUSTRY FOCUS
Institutional Asset Management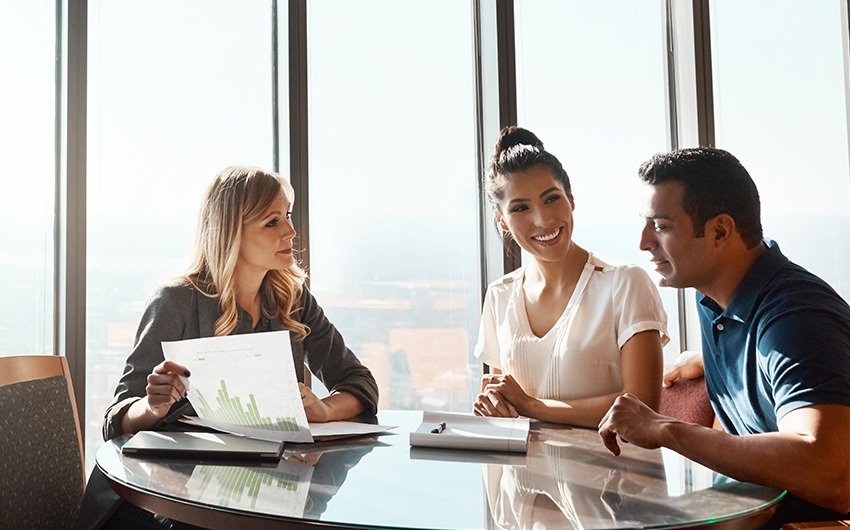 Go Beyond the Four Ps
By interviewing your portfolio managers and analysts, we create content that goes beyond the four Ps (people, process, performance, and philosophy) to show how your investment capabilities are truly differentiated.
Across equities, fixed income, and alternative asset classes, we partner with some of the world's leading bulge-bracket and boutique managers to articulate their views on where markets are headed and how value is being created.
Deep Expertise in Narrow Topics
No asset class is too complex, no market is too emerging, and no strategy is too alternative for our writers. Delivered across white papers, blogs, videos, landing pages, quarterly fund commentaries, webinars, and slide decks, the list of topics we've covered includes:
Active vs. passive
ADRs
Asset servicing
Blockchain and cryptocurrencies
Closed-end funds
Credits: private, structured, high-yield, investment-grade
Currency management
Economic outlook
Emerging markets research
ESG integration and marketing
Event-driven strategies
Intermediary distribution
Liquid vs. illiquid alternatives
Managed futures
Monetary policy
Outsourced CIO
Unpacking the "Liquidity Mismatch"
By repurposing existing white papers, we created a two-pager and webinar script that addressed financial advisors' biggest misconceptions about liquidity premiums and closed-end funds.
Telling the Story of ESG Integration
We learned how a global asset manager was addressing some of the limitations of ESG ratings by creating its own fundamental approach and then told this unique story through a white paper.
Rebranding and Differentiating Outsourced CIO Services
When one of the world's largest asset managers needed to explain what was truly unique about its outsourced chief investment officer capabilities, we created copy for a brochure and landing page that separated our client in a crowded, growing field.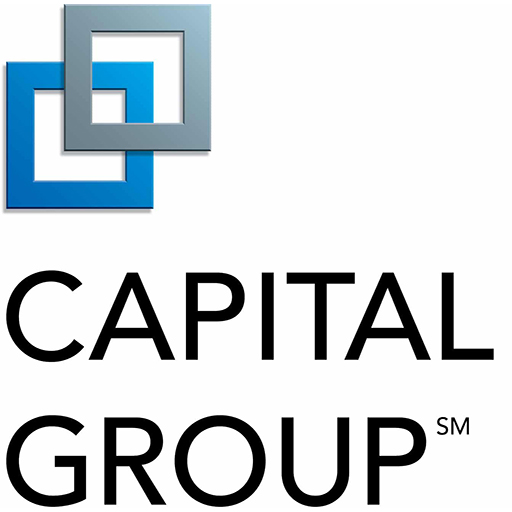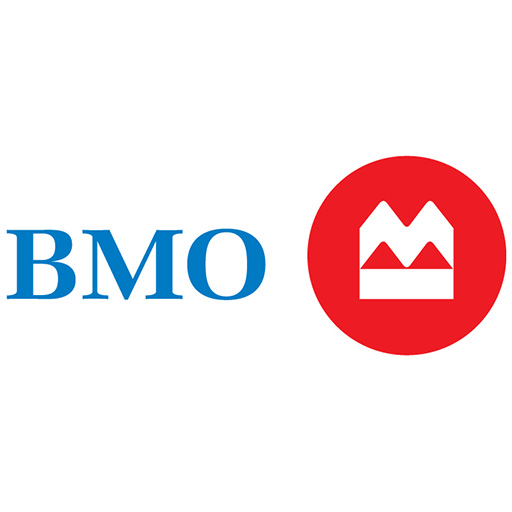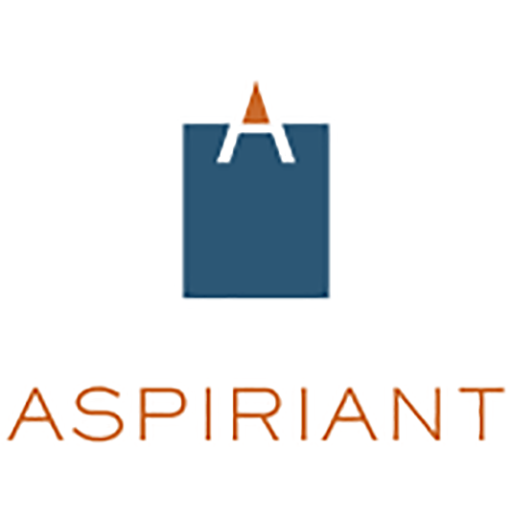 "WFC has been a great partner and has helped Nuveen create a truly differentiated content program for our institutional clients and prospects."
Jennifer Gladstone DeVarney, Head of Content Strategy & Operations, Nuveen
"We enjoy working with the WFC team because they are proactive and independent thinkers, which allows us to do more with our thought-leadership efforts. We appreciate their ability to take our insights and run with them."
Kimberly Ann Flynn, CFA, Managing Director of Alternative Investments at XA Investments
"Our ability to communicate effectively with America's corporate boards is critically important to our firm's success. We consider Scott and his team to be communications experts—and valuable partners in this mission."
James J. Drury, III, Founder, Chairman, and CEO of James Drury Partners
"The WFC team knows asset management and can turn conversations with senior thought leaders into top-shelf, actionable thought leadership."
Jennifer Gladstone DeVarney, Head of Content Strategy & Operations, Nuveen
"WFC can take complex wealth management and tax topics and explain them in ways that make it easy for our clients to understand how these issues affect their financial goals."
Drew Grider, CFA, President of Leelyn Smith
"Wentworth Financial Communications has helped our firm take complicated financial concepts and communicate them clearly and concisely."
Jeff Pettiford, Head of Business Development and Investor Relations at Window Rock Capital Partners
"Scott has an incredible ability to quickly understand what I am trying to convey and then distill it down into simple terms that are easy to understand without losing the critical messages."
Andrew Cohan, Halmos Capital
"WFC was able to take our ideas and turn them into a white paper and webinar content with little guidance from us. They worked with enthusiasm and excelled at managing the timeline and following up methodically throughout the project."
Kimberly Ann Flynn, CFA, Managing Director of Alternative Investments at XA Investments