Banking on Thought Leadership
Goldman Sachs' Content: Global, "One Firm" Approach
Each week we examine a different investment bank's content and highlight three things we like about their approach to thought leadership. Our goal is to help investment banking marketers learn about the best practices in thought leadership and elevate their content.
Overview of Goldman Sachs' thought leadership: Goldman Sachs is widely regarded as one of the top dealmakers on Wall Street. Its nearly $890 billion in global M&A volume in 2019 put it at the top of Dealogic's league table. Given this scale, the firm's investment banking thought leadership isn't as voluminous as you might expect—at least on the surface. Rather than organizing its content by department or business line, as most banks do, Goldman Sachs organizes it by the medium (podcast, infographic, daily briefing, etc.). As a result, it takes some digging to identify which content directly addresses M&A and corporate finance.
Highlights of our analysis of Goldman Sachs' thought leadership:
Global, "one firm" approach
High-quality B-roll
Multiple forms of content
One piece of unsolicited advice: Allow for deeper dives by linking to written content

1. Global, "one firm" approach.
Goldman Sachs realizes that a big part of its value proposition to clients is the breadth of the firm's resources and expertise across business lines. And this is reflected in how the firm organizes its thought-leadership content. Rather than having its Insights page organized in silos for investment banking, asset management, equity research, etc., the page is organized by the type of content. These include The Daily Check-In, a daily video interview with a Goldman Sachs professional; Briefly …, a written Q&A with experts from inside and outside the firm; and Exchanges at Goldman Sachs, the firm's podcast.
This organization, which presents the user with perspectives from all of Goldman Sachs' business lines, reinforces the breadth of the firm's expertise. Goldman Sachs is showing that their clients benefit from a range of perspectives, rather than simply telling you about that breadth.
We generally like this approach, but our endorsement comes with a caveat. Goldman Sachs' lack of organization by business line makes it difficult for users to find the most relevant content. For example, we had to do a ctrl + f for "banking" to find content related to investment banking. Also, while creating distinct names for all of the individual types of content has some cache, we think that Goldman Sachs goes too far with these names. For example, the reader has to do some work to figure out how Top of Mind differs from The Long and Short of It. More descriptive names in the navigation bar would be helpful.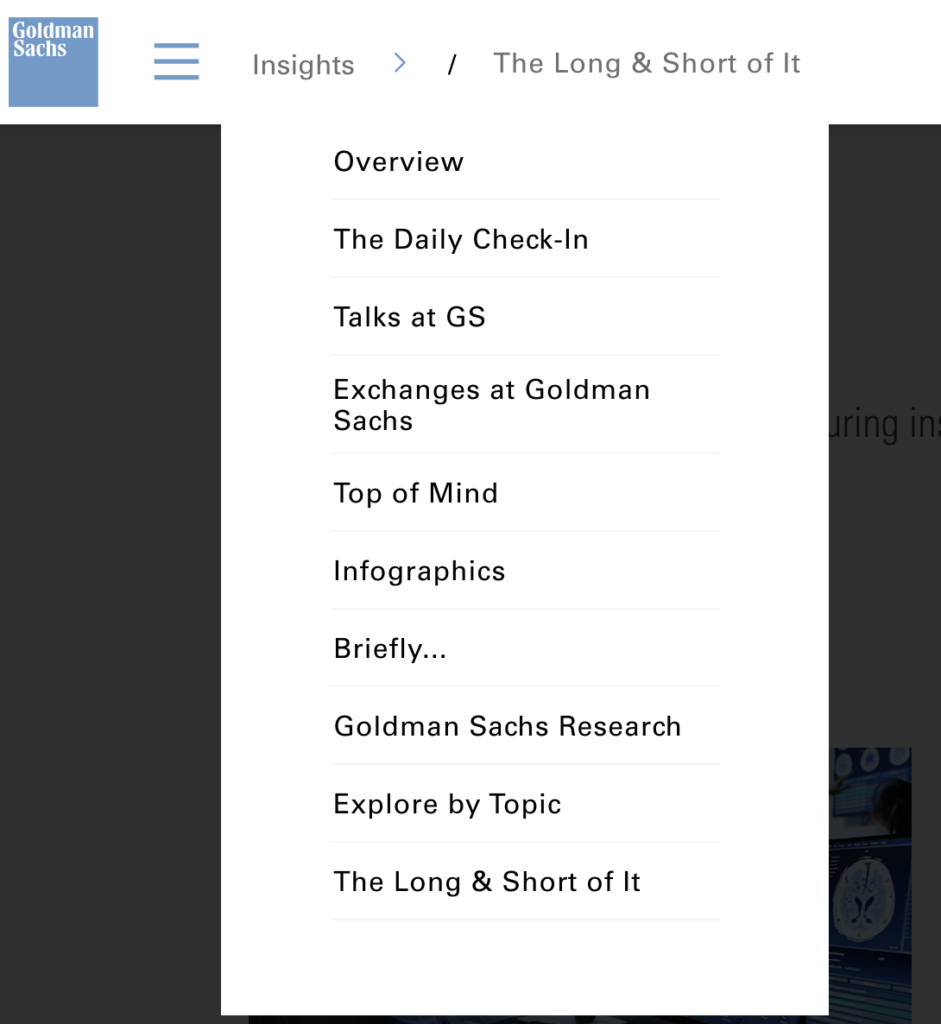 2. High-quality B-roll in videos.
Like many firms, Goldman Sachs is leaning into the power of video to share its thought leadership. The firm uses many different forms of video, and they range from the highly produced, such as this The Long & Short of It video on The Future of Fitness …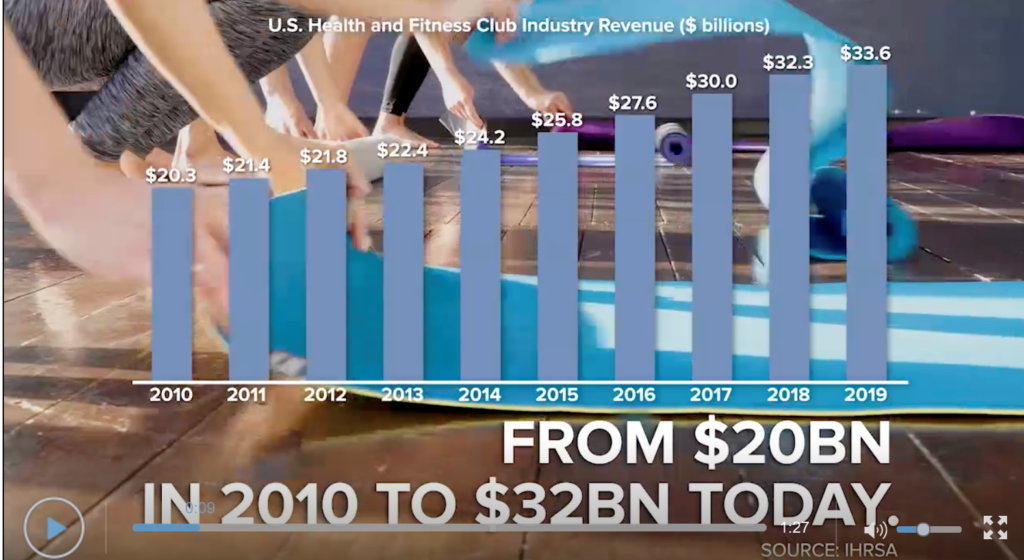 … to more stripped down web cam interviews, such as this edition of The Daily Check-In with Lindsay Drucker Mann, head of Consumer Retail Equity Capital Markets within Goldman Sachs' Investment Banking Division.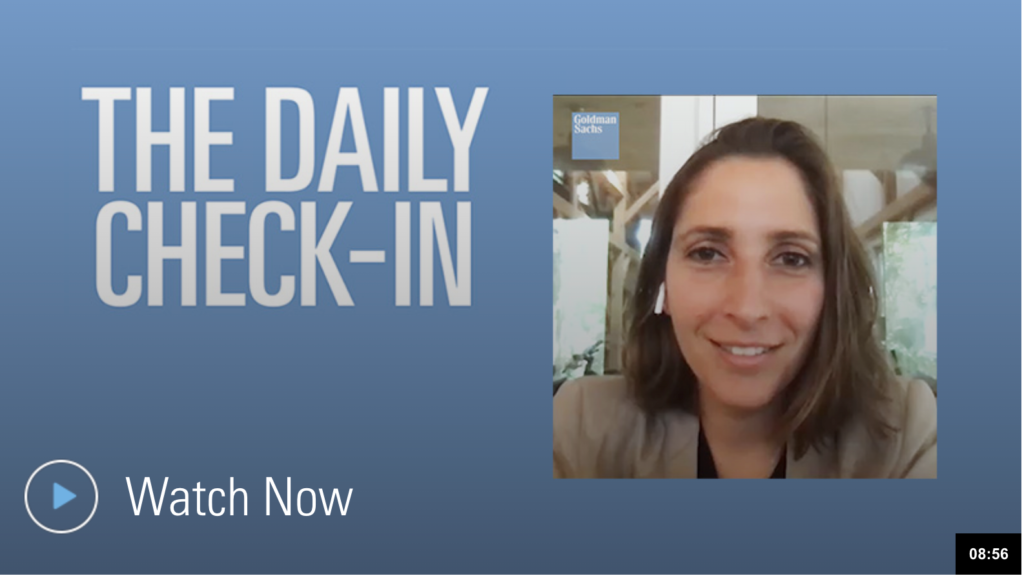 For the more highly produced videos, Goldman Sachs does of good job of using interesting, high-quality stock footage as the video's B-roll. Too often firms (or the video production vendors they use) won't put much thought into the stock footage they select. Instead, they use whatever is the cheapest or the most obvious to support the script. B-roll plays a huge role (pun intended) on the overall impact of the video, and we applaud Goldman Sachs for understanding this.
3. Multiple forms of content.
Goldman Sachs' thought leadership is delivered through many different mediums, or types of content. In addition to the videos described above, Goldman Sachs regularly publishes short Q&As where the text is entirely on an HTML page, longer-form written reports with a landing page and downloadable PDF, and podcasts.
Obviously, users have different consumption preferences and attention spans. Providing a range of content types gives users a chance to find a forum that works for them. Along those lines …
---
One Piece of Unsolicited Advice:
Allow for Deeper Dives by Linking to Written Content
For as much as we like Goldman Sachs' The Long & Short of It videos, we wish there was greater room to dive deeper on the topics covered in these one- to three-minute videos. For example, in the The Bank of the Future video, Goldman Sachs investment banker Brandon Watkins discusses how the rise of disruptive fintech players is leading many traditional banks to consider acquiring these emerging fintech platforms.
This conclusion, while interesting, is fairly obvious and it doesn't display the depth of knowledge that Brandon and his team undoubtedly have on these dealmaking trends in the banking industry. This would be a good opportunity to add to the video's landing page a relatively short article that examines some of the recent fintech transactions involving large financial institutions.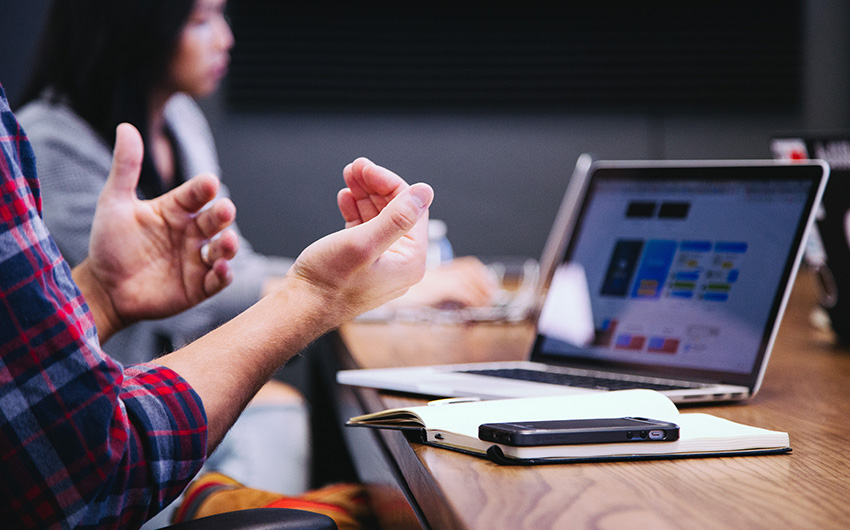 Ready for Your Deep Dive?
Schedule your content audit. Want to know how your firm's thought leadership and content marketing stack up against the industry's best? Contact us to learn about engaging Wentworth Financial Communications to do an audit of your content's strengths and areas for improvement.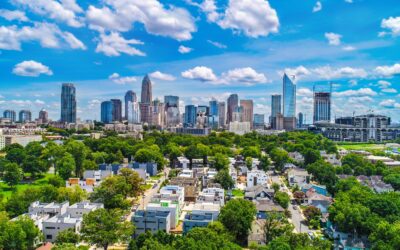 Banking on Thought LeadershipEach week we examine a different investment bank's content and highlight three things we like about their approach to thought leadership. Our goal is to help investment banking marketers learn about the best practices in thought leadership...
read more