Banking on Thought Leadership
D.A. Davidson: Three Things We Like About Their Content
Each week we examine a different investment bank's content and highlight three things we like about their approach to thought leadership. Our goal is to help investment banking marketers learn about the best practices in thought leadership and elevate their content.
About D.A. Davidson: D.A. Davidson is a privately held firm with about 1,400 employees across investment banking, wealth management, equity and fixed income capital markets, investment management, and trust services. D.A. Davidson publishes insights from its investment banking group within the investment banking section of its website, under "Publications." Most of these insights are proprietary industry reports and commentary on the latest market trends.
Highlights of our analysis of D.A. Davidson's thought leadership:
Well-organized and helpful executive summaries

Commentary that guides readers through charts and tables

Using attention-grabbing headlines for thought leadership and on social media

One piece of unsolicited advice: Don't miss the opportunity to promote your investment banking thought leadership on LinkedIn

1. Well-organized and helpful executive summaries.
Most investment banks publish industry reports similar to those D.A. Davidson releases out on a quarterly basis. But not all take the time to organize thoughtful and concise executive summaries to help guide the reader at the beginning of the report. We feel that executive summaries are hugely valuable additions to weighty and often data-heavy industry reports. When executed well, executive summaries enable readers to quickly orient themselves to the piece, and they provide a brief snapshot of the key takeaways and most interesting data points from the piece.
At WFC, we are proponents of the "five-fifty" approach to thought leadership that McKinsey uses. Executive summaries illustrate this concept well. It is a best practice to create thought leadership that is mindful of the varying amount of time your readers will have to spend with a given piece due to their time constraints and levels of interest in the topic. By taking a long industry report—that may take 50 minutes to read in full, and creating an executive summary—that should take around five minutes to read, you can create a piece that is much more flexible and useful for a range of readers. The executive summary highlights the key insights and what the reader can expect from the piece, and those who are interested in learning more can continue on.
We particularly like the executive summary D.A. Davidson created for their recent  Financial Institutions Group report, titled "Q1 2020 U.S. Banking Insights & Response to COVID-19." The executive summary is well-organized and concise; it is anchored with six key numbered headers, each accompanied with 3-4 sub-bullets. This executive summary, followed by introductory commentary from D.A. Davidson's Financial Institutions Group on the next page, provides a welcoming, educational, easy-to-read introduction to this industry report.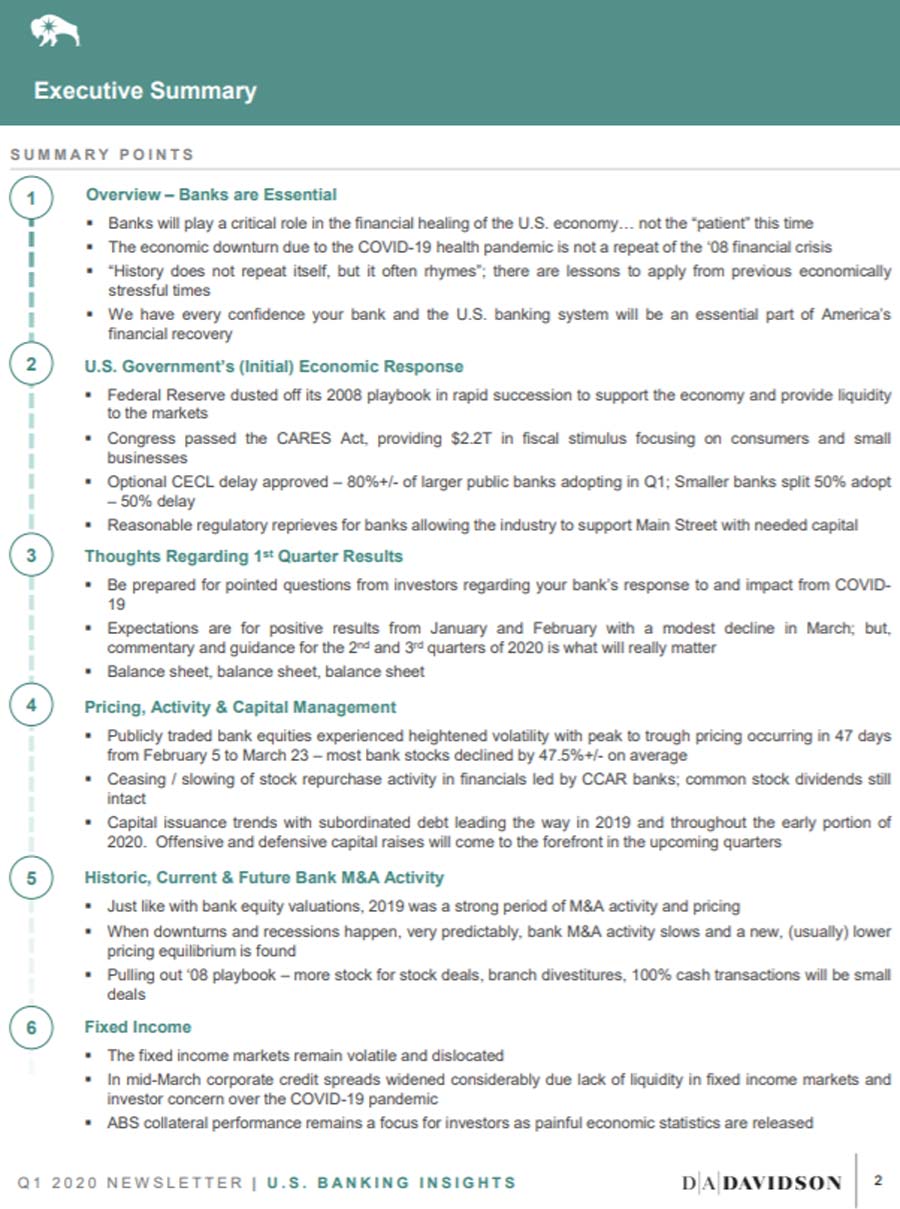 2. Commentary that guides readers through charts and tables.
Most industry reports are understandably heavy on data and graphs. But not all investment banks take the time to include several sentences of commentary for charts and tables to help guide the viewer through the data. Instead, investment banks will often just show a chart and leave it to the reader to figure out why the chart is important.
Descriptive headlines and captions to charts and tables are often worth the extra effort. This is your opportunity to explain why the data is meaningful and how it aligns with the bigger story you are telling. Even though the body copy of the article may provide that context, don't assume that readers have read the full article before looking at the charts. Many readers will simply scan the article and look at the charts, tables, and other visual elements without reading the article. The charts and tables should be able to stand on their own and tell a compelling story.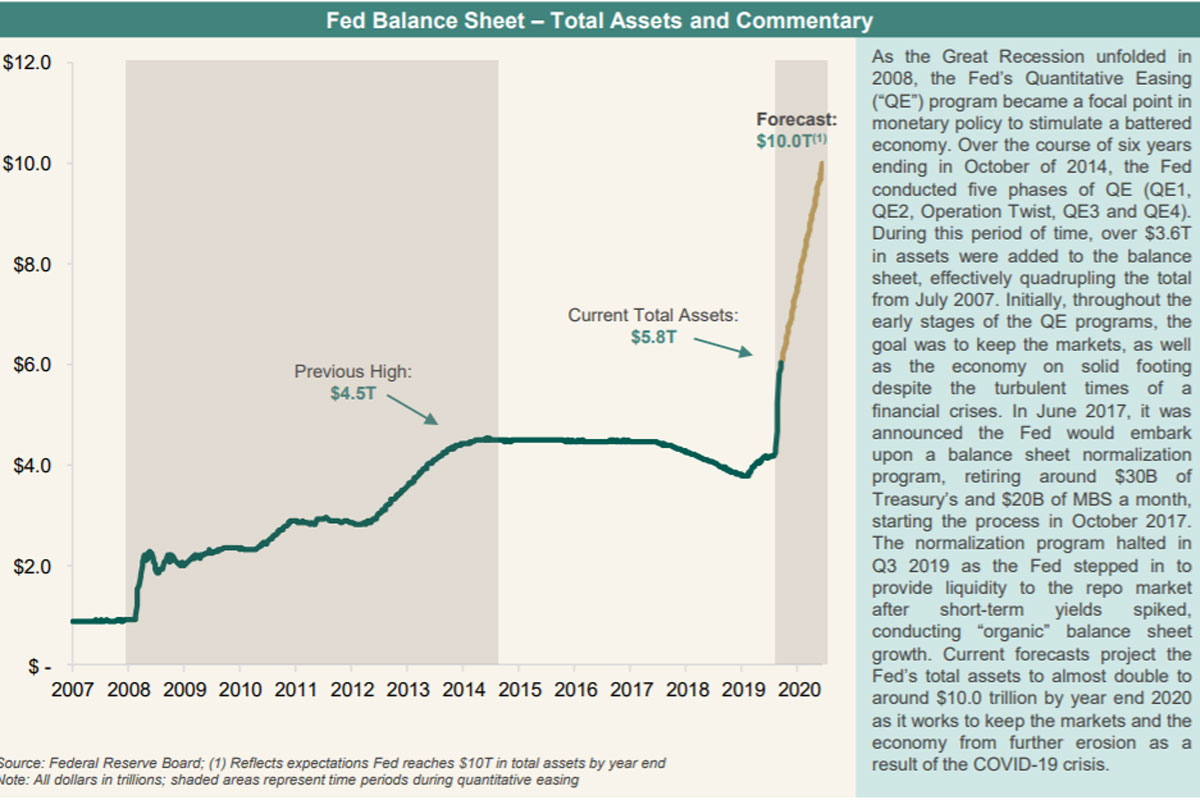 3. Using attention-grabbing headlines for thought leadership and on social media.
We often advise clients on how to improve their headlines. We covered this topic in a recent blog post, "Your Headlines Are Broken! Here's How to Fix Them." Headlines really matter—they are the best (and maybe only) chance you have to convince a reader to spend his or her time reading the ideas that you worked so hard to craft.
One thing we like in particular about many of D.A. Davidson's headlines on LinkedIn is that they are engaging. Many of D.A. Davidson's social posts are formed as a question. Some recent examples include "Amazon moving into the movie theater business?" and "How has Zoom rocketed to the lead among top video-conferencing platforms?" Phrasing headlines as a question that prompts the reader to think about how the topic applies to them personally is an effective way to grab their attention and draw them into your content.
Effective headlines accomplish a few key things: they identify the topic of the article; they grab the reader's attention; they intrigue the reader by suggesting you have a differentiated perspective on a topic; and they accomplish all of this in as few words as possible. This is a tall order. But just because it's hard, that doesn't mean that marketing professionals in investment banking can afford to be average at it. D.A. Davidson seems to understand the value of taking the extra time to craft interesting headlines.
---
One Piece of Unsolicited Advice:
Don't Miss the Opportunity to Promote Your Investment Banking Thought Leadership on LinkedIn
While we like D.A. Davidson's attention-grabbing headlines, the vast majority of D.A. Davidson's LinkedIn posts are focused on their wealth management and capital markets businesses, as well as general firm updates (e.g., new hires and cultural announcements). These are great uses of LinkedIn, but investment banking perspectives appear largely absent from D.A. Davidson's LinkedIn feed. We would encourage D.A. Davidson to share the investment bank's perspectives through LinkedIn and use social media to promote their industry reports.
A best practice we encourage our investment banking clients to consider is to use a "hub-and-spoke" model to promote longer form content, like industry reports. When you finish an industry report, the hard work has been done—take the extra time to break that content into smaller, bite-sized pieces, such as social posts, email content, and landing pages. By making these other deliverables a standard part of your industry report process, you can build relevant social posts and other content to promote the piece while the key perspectives are top of mind.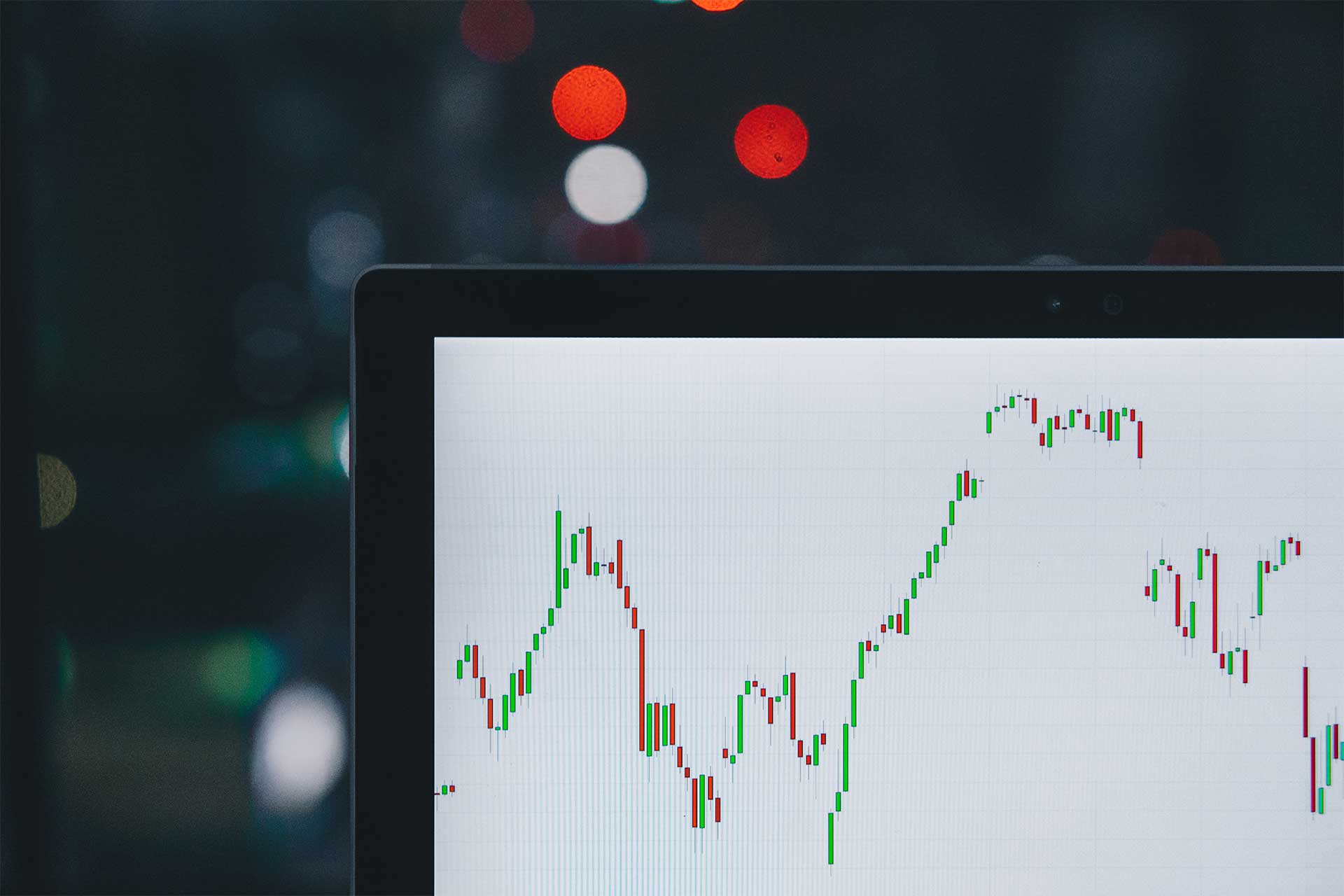 Get Investment Banking Competitive Analysis Delivered Straight to Your Inbox
Each month we send a newsletter summarizing our analysis of four investment banks' thought-leadership content. To get this free analysis of the best content marketing practices in investment banking, subscribe below.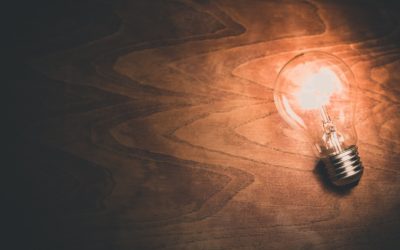 Opinions vary about how long or how deep the current recession will be. But most business leaders agree that conserving cash during a downturn is paramount. Whenever companies look to tighten their belts, marketing is often viewed as one of the first places to cut...
read more