OUR FOCUS
Accounting, Auditing, and Consulting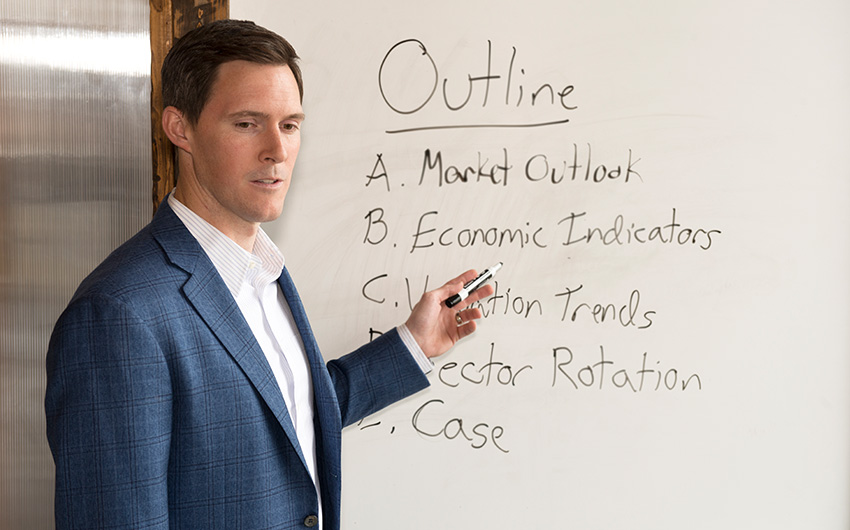 Turning Trusted Advice into Thought Leadership
From global services providers to boutique consulting agencies, firms across the professional services industry partner with us to showcase the expertise of their teams and knowledge of their clients' industries
We turn interviews with your professionals into thought leadership that builds trust and brand awareness—and reinforces your position as a trusted advisor to the sectors and markets you serve.
Writing that Establishes Your Subject-Matter Expertise
No topic is too niche and no field is too complex for our writers. Delivered across white papers, blogs, videos, newsletters, landing pages, infographics, webinars, case studies, and slide decks, the list of topics we've covered for professional services firms includes:
Accounting & Auditing
Audit quality reporting

Business entity selection

Compensation and employee benefits

Corporate governance

Cybersecurity

Dodd-Frank compliance

Legislative analysis

Payroll management

Qualified small business stock

Retirement plans

Tax strategies for small and mid-sized businesses

Year-end tax planning
Consulting
Business intelligence and analytics

Business succession planning

Change management

Enterprise resource planning

ESG reporting

Executive and board candidate search

FinTech

Managed services

M&A advisory

Supply chain optimization

Outsourcing

Procurement and strategic sourcing

Staffing and recruiting
Earning the SEC's Praise for a Revamped Audit Quality Report
For a global advisory firm, we partnered with their senior partners to bring a new voice and a fresh perspective to their annual audit quality report—earning praise from the SEC's Chief Accountant.
Using Infographics to Drive Webinar Attendance
For an outsourcing services practice within a global advisory firm, we created an infographic about the most common productivity drags for finance and accounting departments.
Capturing a Boutique Consultant's Approach to Strategic Sourcing
We worked with a boutique consulting firm to create copy for their new website that captures the firm's hands-on approach to strategic sourcing across the supply chain.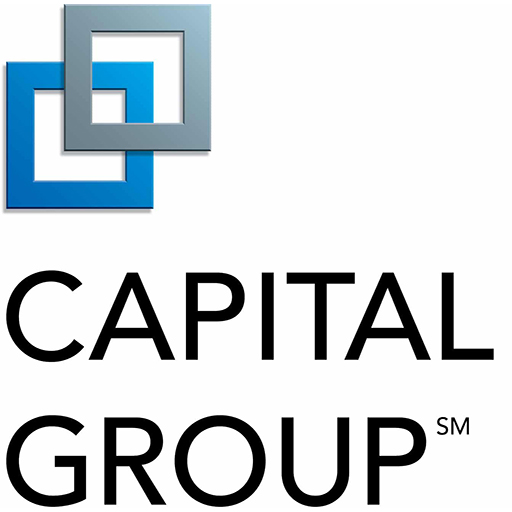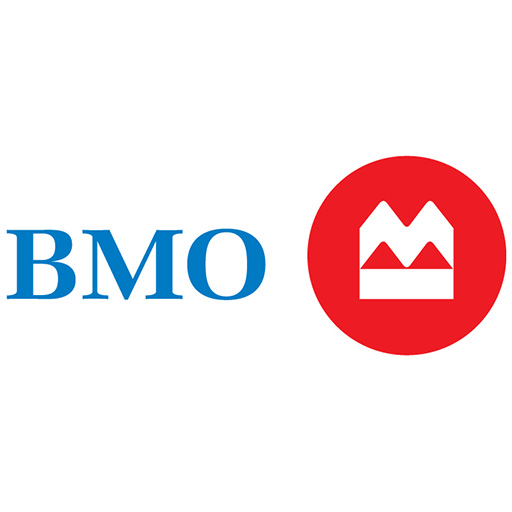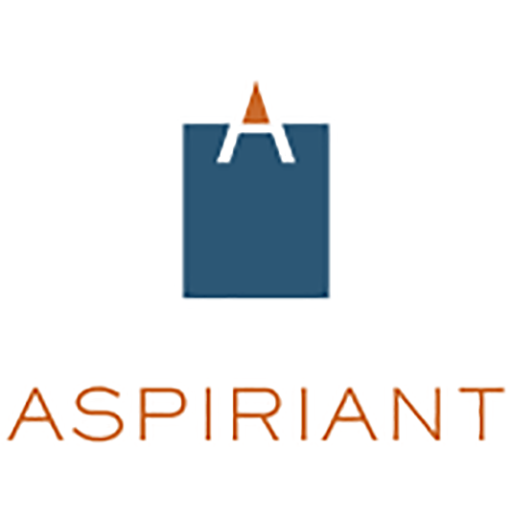 "WFC has been a great partner and has helped Nuveen create a truly differentiated content program for our institutional clients and prospects."
Jennifer Gladstone DeVarney, Head of Content Strategy & Operations, Nuveen
"We enjoy working with the WFC team because they are proactive and independent thinkers, which allows us to do more with our thought-leadership efforts. We appreciate their ability to take our insights and run with them."
Kimberly Ann Flynn, CFA, Managing Director of Alternative Investments at XA Investments
"Our ability to communicate effectively with America's corporate boards is critically important to our firm's success. We consider Scott and his team to be communications experts—and valuable partners in this mission."
James J. Drury, III, Founder, Chairman, and CEO of James Drury Partners
"The WFC team knows asset management and can turn conversations with senior thought leaders into top-shelf, actionable thought leadership."
Jennifer Gladstone DeVarney, Head of Content Strategy & Operations, Nuveen
"WFC can take complex wealth management and tax topics and explain them in ways that make it easy for our clients to understand how these issues affect their financial goals."
Drew Grider, CFA, President of Leelyn Smith
"Wentworth Financial Communications has helped our firm take complicated financial concepts and communicate them clearly and concisely."
Jeff Pettiford, Head of Business Development and Investor Relations at Window Rock Capital Partners
"Scott has an incredible ability to quickly understand what I am trying to convey and then distill it down into simple terms that are easy to understand without losing the critical messages."
Andrew Cohan, Halmos Capital
"WFC was able to take our ideas and turn them into a white paper and webinar content with little guidance from us. They worked with enthusiasm and excelled at managing the timeline and following up methodically throughout the project."
Kimberly Ann Flynn, CFA, Managing Director of Alternative Investments at XA Investments