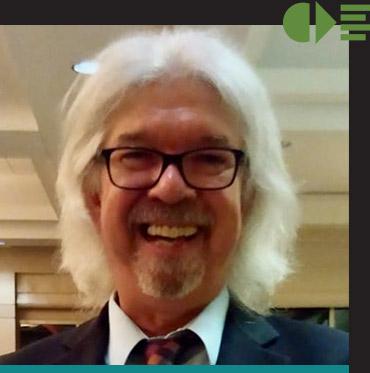 Rick Baert
Writer
Rick Baert is a veteran reporter and editor who covered institutional money management for Pensions & Investments since 2000. After serving as the publication's news editor for nearly 13 years, Rick transitioned to a senior reporter role in 2013, where he covered the business of money management, asset servicing, trading, pension funds, institutional investing trends and topics. Rick retired from P&I in January 2019 and is now focused on writing thought-leadership content for institutional asset managers, playing golf, exercising, and teaching.
Education and credentials:
B.A. in communication studies, Northern Illinois University; M.A. in political science, Northern Illinois University.
Areas of expertise:
Political economy/geopolitical investment risk

Technology, including various trading and investment applications of artificial intelligence, machine learning, and blockchain

Evolution of market structure and implications for investment strategies

Institutional asset owners' allocation strategies

Evolution of asset class investment strategies
Favorite things:
Traveling with my wife and kids; writing and talking with people about finance, international politics, and economics; running and weight training; getting rid of the slice on my tee shots; watching any and all sports, from soccer (Arsenal forever!), football (Bear Down! Go NIU Huskies!) and basketball (Bulls and Bucks, take your pick); watching professional wrestling as a guilty pleasure (of course it's fake, so what?).
Quote:
"The numbers matter, but not as much as the myriad factors that impact them. Writing on this business is just a matter of finding those causes and effects and presenting them simply and eloquently."