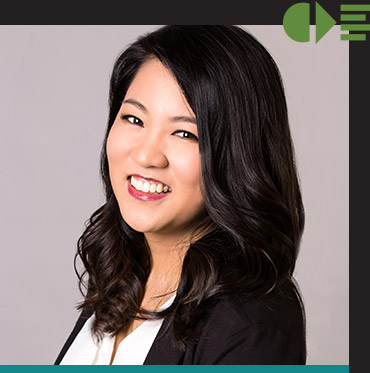 Ellen Sheng
Writer
Ellen Sheng is a writer focused on topics ranging from private equity, hedge funds, mutual funds, and ETFs, to fundraising, financial technology, alternative investments, and U.S.-Asia investment. A former reporter at Dow Jones/The Wall Street Journal, Ellen ran The Wall Street Journal's coverage of private equity, hedge funds, and retail mutual funds in Asia. In addition to writing thought leadership on all aspects of the institutional asset management industry for clients including Goldman Sachs, Morgan Stanley, and Credit Suisse, Ellen also writes freelance news and feature stories for The Wall Street Journal, Forbes, CNBC, and Quartz. 
Education and credentials:
B.A. in English, Pomona College.
Areas of expertise:
Fintech and insuretech

Fundamental equity research

Emerging markets

Quarterly fund commentaries

Research reports, white papers
Favorite things:
Coffee; interviewing all different types of people and learning from them; breaking up long periods of sitting with hot yoga or kickboxing; the satisfaction of a job well done.
Quote:
"I enjoy the analytical aspect of writing about finance and business. I love connecting the dots and finding new ways of looking at issues."